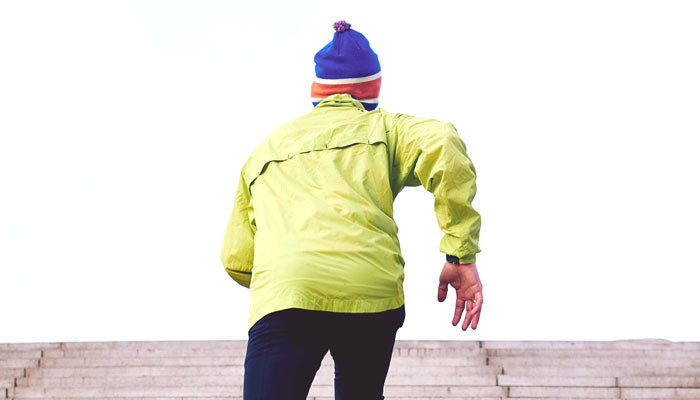 It happens to the best of us. No matter the enthusiasm and passion we have for living an active lifestyle, it becomes more challenging to maintain the same efforts during the cold winter months. As the days get shorter and the temperature plummets so does our ambition. After all, who likes to layer up to the point of restrcition all to risk slipping on ice or agging on an undesired sickness? It's much more tempting to position yourself firmly on the couch until the tulips blossom again come spring. Yes, even for the fittest people out there this is the time of year when apathy starts to creep in and a more sedentary lifestyle takes place, with a winter workout routine taking a far backseat.
The holidays are a great time for friends, family and a little R&R, but it's important to not stray too far off track from your regular healthy habits. Rather than using the arctic weather as an excuse, view it as an opportunity to be more creative with getting your daily dose of physical activity in.
Here are 8 smart ways to stay active this winter:
Plan your week ahead If there's a favorite yoga or boot camp class that fits into your schedule, lock that into your agenda before the week begins. Reserve your weekends for longer workouts that can be done during the day (limited sunlight *eye roll*). Make this a Sunday night ritual, and you'll likely find it easier to stick to the plans you make.
Warm up inside If you are in fact going to get outside for some exercise, make sure to do some light stretching before you hit the door. This will help to get blood flowing therefore lessening your likelihood of an injury and get your body temperature up.
Purchase proper workout gear It's important to feel comfortable and protected in your workout clothing, and the colder months require even more attention. If you're a runner, invest in a warm, breathable jacket that's built to withstand the elements. Long compression tights, gloves and a hat are also ideal for winter.
Give intense mini sessions a try There's lots of cooking, shopping and party planning taking place during these busy months. Look to shorter, more intensive workouts when you're short on time. These can be just as effective if done properly and there are a variety of activities and exercises to prevent boredom.
A great workout spot doesn't need to take up a lot of space, and you can purchase inexpensive equipment like dvds, stretch bands and a stability ball.
Invest in home equipment If braving the cold is just too undesirable (or possibly too dangerous), have some simple exercise gear available at home. A great workout spot doesn't need to take up a lot of space, and you can purchase inexpensive equipment like dvds, stretch bands and a stability ball.
Get a workout wingman Securing a workout buddy is one of the best ways to establish some accountability (no more snoozing the alarm clock or opting for happy hour after work instead of the gym). You can push each other to an increased level of effort to achieve more, and it's just way more fun than getting/staying fit alone!
Keep a journal Do you remember how awesome you felt the last time you kicked ass at a spin class? Or how stress-free you were after those few miles ran? Hold on to it! Keep a personal log that you can go back to often and remind yourself of why it pays off to get active.
Overhaul your diet While eating healthy should be applied year-round, winter is when we tend to fall off the bandwagon with rich foods and holiday cocktails. Keep your goals in mind when the temptations start rolling in, and find balance. Also know that the more active you are, the more conscious you'll be of what you put into your body.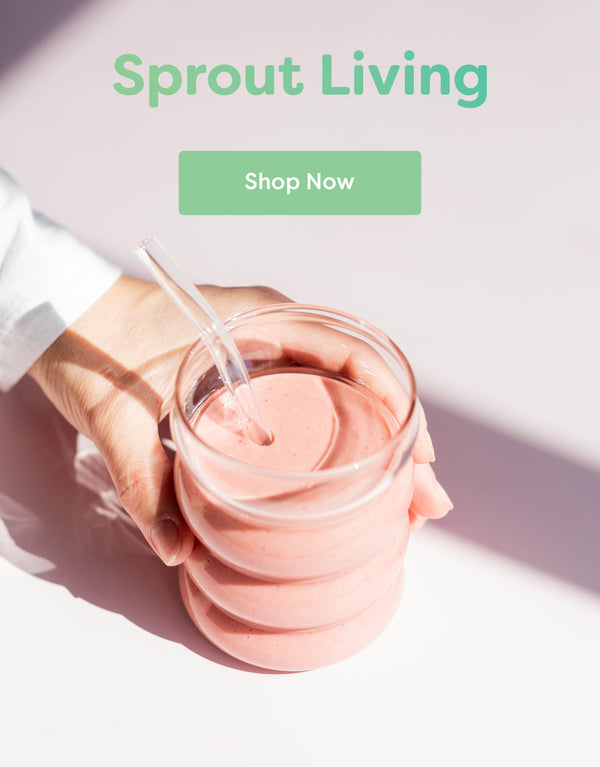 Recent Posts
Healthy Vegan Recipes