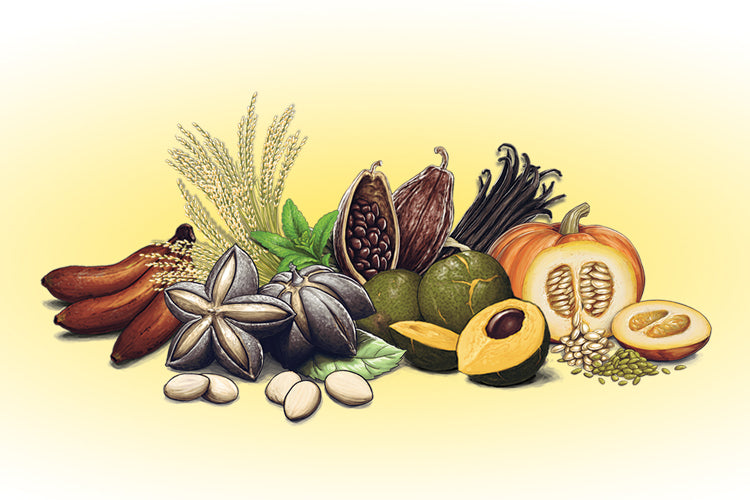 Superfoods! - Why turn to these for nutrients?
You may have heard mention of the term superfood, but what, exactly, makes a food super? Simply put, superfoods are better than regular foods, at least in terms of nutrition. They are packed full of vital nutrients, and having them as a dietary staple can yield all manner of health advantages in your life. In particular, a diet rich in maca, cacao and lucuma is going to provide you with incredible nutritional value.
Looking for Nutrients? Try Superfoods!
The Perks of Maca
Maca is an important superfood ingredient, and first came to prominence as a sort of aphrodisiac! Indeed, the maca root can promote both male and female libido, and even enhance fertility, but it is also rich in essential nutrients that include iron, calcium, and magnesium, as well as crucial fatty acids, fiber, and protein!
Cacao is Good for You!
Cacao—yes, the very thing that makes chocolate so good—is another superfood ingredient that has been said to work as an aphrodisiac, but it, too, is bursting with invaluable nutrients. Among them are antioxidants, neurotransmitters that promote healthy brain functions, and magnesium.
The Lucuma Advantage
Lucuma comes from a fairly rare subtropical fruit. It also happens to be rich in vital nutrients. Among these nutrients are antioxidants, fiber, carbohydrates, and various vitamins and minerals that boost the immune system and even have anti-aging properties!
---
The obvious takeaway here is that eating a diet rich in these superfoods can only do your body favors. Learn more about these different ingredients, and consider making them part of your lifestyle. They will help you maintain overall physical fitness and total bodily health, to say nothing of warding off diabetes and other serious diseases. Many of these powerful superfoods are found in our
Epic Protein : Chocolate Maca
,
Epic Protein : Vanilla Lucuma
, and our
Sproutein
.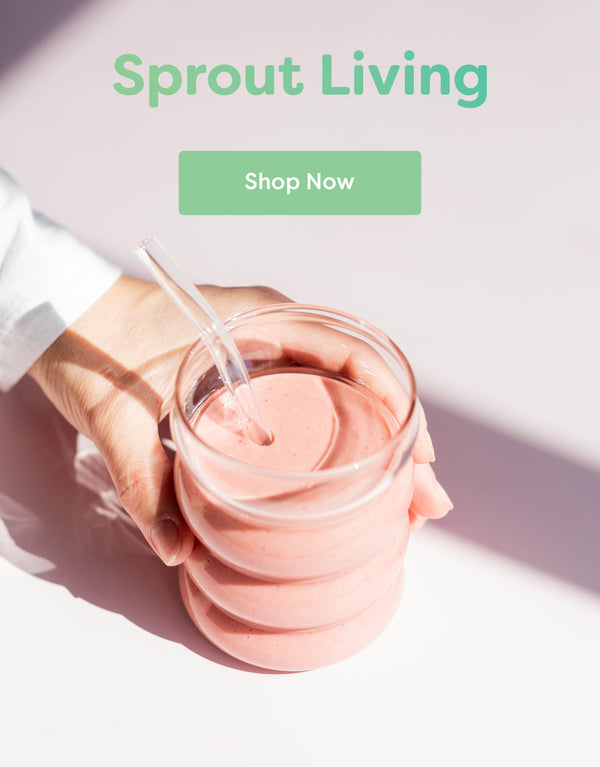 Recent Posts
Healthy Vegan Recipes