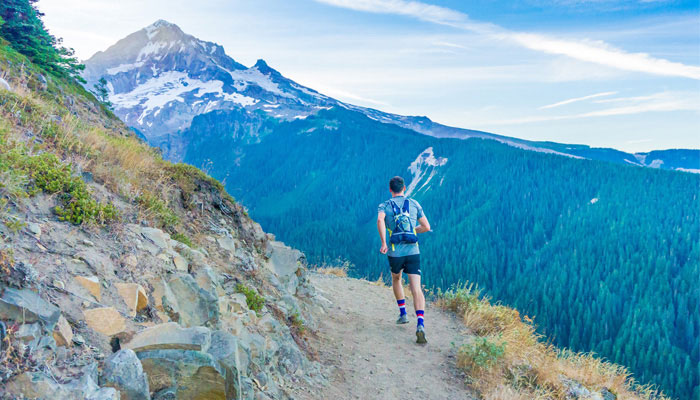 When Should You Drink a Protein Shake?
Protein shakes and protein powders can be a great way to boost your diet, especially for athletes. But when is the best time to have your daily protein shake, and when are protein shakes most helpful? Certain people benefit more from
plant protein
than others, and the time you drink a protein shake in relation to your workout can have a huge impact.
How Should You Drink Protein Shakes?
When drinking protein powders every day, there are a few different rules to follow! For starters, always make sure you are adding to, not replacing, whole food sources and meals. In general, no more than 2-3 protein shakes should be consumed on a day when you're working out. However, this is relative based on the kind of product you are using. If you are using a protein powder and making your own shakes out of it using fruits and vegetables, then your protein shake may be a highly nutritious breakfast on its own. Also, always make sure to check the daily values of vitamins and minerals, being sure not to over exceed in any areas. While protein and other nutrients are very important, getting too much can also be very detrimental to health. Once you've figured out these numbers you can figure out how many protein shakes a day works best for your diet.
When Should You Drink a Protein Shake?
As for what time of day to drink your protein shake, this partially depends on when you workout. The most effective times for drinking your protein shake is first thing in the morning after you wake up, and then again immediately following your workout. Why should you drink a protein shake in the morning? Upon waking, usually the body has been inactive for 6-8 hours, and therefore has not had any intake of nourishment (including protein) for that length of time. Without protein, muscles start to break down in order to create energy for the body. Having a breakfast that is high in protein can build muscle and also offer energy to the body, preventing any muscle breakdown before it starts. This protein will also help prepare your body for your later workout, after which you should consume another protein shake (preferably 30-60 minutes after).
Without protein, muscles start to break down in order to create energy for the body. A breakfast that is high in protein can build muscle and also offer energy to the body.
After exercise, your muscles are more susceptible to nutrient absorption and absorb protein, vitamins and minerals very quickly. A protein shake will aid in the repair and recovery of the muscles, keeping them healthy and strong. Many people also like to drink protein shakes before their workout, which can be beneficial in ensuring that you have plenty of amino acids providing energy in the body while you exercise; however, this is not as crucial as having your protein shakes in the morning and after your workout. It should also be noted that exercise is rarely recommended directly after eating, even if the food was only a protein shake. Before exercising, at least 1 whole hour should pass after having a protein shake.
Why should you start drinking protein shakes?
If you don't have protein shakes every day, when is a good time to start? Daily protein shakes are often used simply for convenience, and many people would prefer to get their protein from whole food sources instead. However, there are several occasions when the addition of protein shakes to your diet should be considered. Growing, athletic teenagers may have reason to add protein powders and shakes to their diet. Teenagers, especially teenage boys, need more protein than adults. Not only does their protein intake go to building and repairing their muscles, the protein is necessary for general growth as well. Without the proper amount of protein, teens may not grow as much as they could have had they been consuming a protein powder of some kind. Increasing the amount of protein in whole foods can be more difficult for teens as well, especially athletes, as they have less time at home and eat at least one meal a day at school. However, with children especially, scrutiny and caution is recommended when picking out a protein powder. While whey and soy proteins are most common in athletes, getting a plant-based protein powder is a safer, less-allergenic option. Other times to add
protein powders
and protein shakes to your diet is when you're changing or increasing your workout plan, or when you're starting a new workout program. If you are new to weight training or are interested in building muscle, your body will need more protein when you begin to focus on these muscles. Likewise, if you usually only exercise for 20 minutes a day and wish to suddenly switch up the workout to train for an event, you will need extra protein to repair your overworked muscles.
Protein doesn't just recover worked muscles, but also repairs injured and damaged ones as well. Drinking a protein shake while injured can speed up the recovery process.
There are also reasons to turn to protein shakes that are unrelated to muscle growth and recovery during exercise. For instance, protein shakes can be a great treatment for those that are recovering from muscle injuries. Protein doesn't just recover worked muscles, but also repairs injured and damaged ones as well. Drinking a protein shake while injured can speed up the recovery process, regardless of whether or not the injury was sports-related. Another reason to consider protein powders and

protein shakes

is change in diet, specifically when going vegan or vegetarian. As meat, dairy and eggs are some of the most common sources of protein, those on vegan diets are especially at-risk for protein deficiencies.

Sources:
https://www.answerfitness.com/211/time-drink-protein-shakes-fitness-nerd/
https://www.webmd.com/vitamins-and-supplements/lifestyle-guide-11/protein-powder?page=2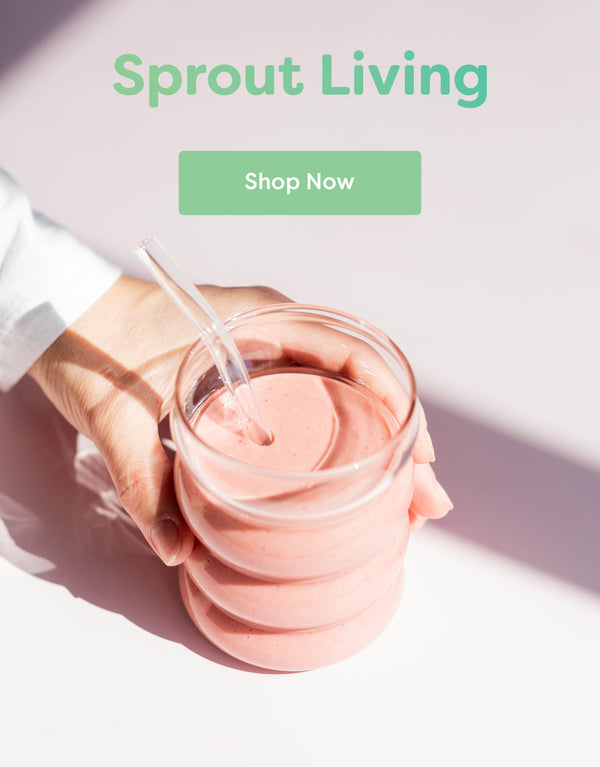 Recent Posts
Healthy Vegan Recipes