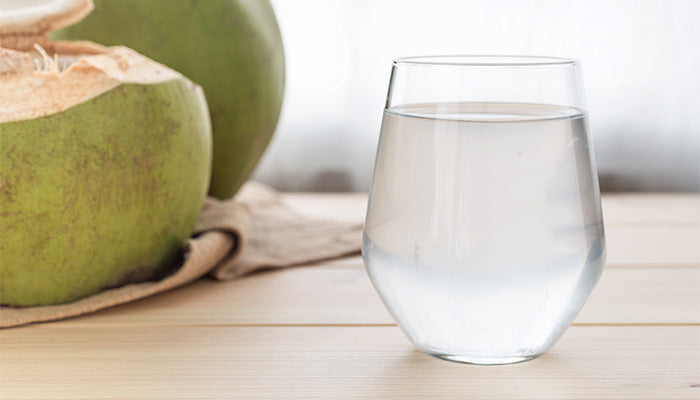 Coconut water has risen to prominence over recent years. You'll find this tasty, tropical beverage at nearly every health food cafe or grocery store around. But is it worth your hard-earned cash? Or is it just another trend that we'll eventually see phase out (goat yoga *cough, cough*)?
Aside from being delicious, coconut water does promote overall wellness in a variety of ways. Here are a few of the benefits of coconut water:
It's a great source of potassium and iron. Coconut water is packed full of nutrients like calcium, magnesium and manganese. Most commonly, it's known for having a high amount of potassium and iron, which is what makes it an incredible pre-, post- and intra- workout and recovery drink. This is especially true if you consider the electrolytes it also boasts.
It has anti-inflammatory and anti-oxidative properties. In this day and age, with all that we're exposed to (pollution, technology, the stress from our 9-5), we're definitely subject to our fair-share of inflammatory things. Luckily, it's easy to combat these bodily stressors with anti-inflammatory activities and foods high in antioxidants. Think yoga, meditation, blueberries and, you guessed it, coconut water.
It's a much healthier alternative to other sugary beverages. Trying to kick your cola habit to the curb? It can be tough to find something that's refreshing AND truly healthy (labels can be sneaky). Just 12 ounces of soda contains an average of 38+ grams of sugar per can alone. Shocking, right? Probably not something you want to be putting in your body often. Fortunately, coconut water is a delicious alternative that's low in calories, low in sugar and has all of the nutritional benefits mentioned above.
Bali? Aruba? Hawaii, is that you? One sip of this sweet beverage and you'll be transported to your favorite island of choice – umbrella straw optional. Look to coconut water for a hydrating afternoon pick-me-up, an all-natural functional drink as you get active or as a booster for your morning smoothie. Try out our
Organic Coconut Water Powder
for a convenient and shelf-stable option. Simply add a scoop to water!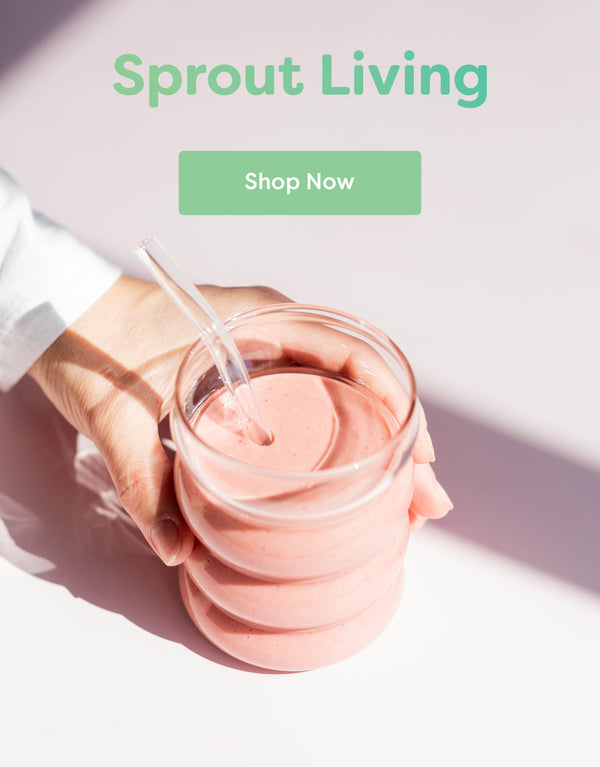 Recent Posts
Healthy Vegan Recipes