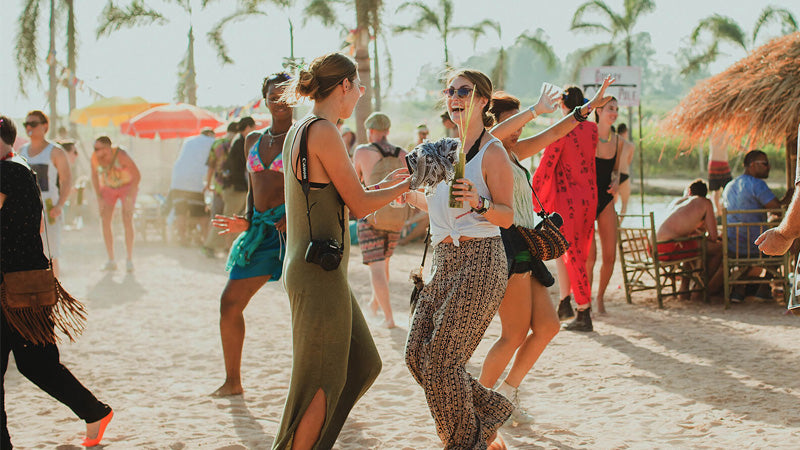 Vegan Friendly Travel Destinations
Planning your next vacation and worried about the food options at your potential destinations? Fret not. Healthy eating is becoming ubiquitous, and there are some certain cities around the world that might really knock your taste buds' socks off.
A great deal of strategic planning goes into putting together your vacation, especially when you aim to maintain your healthy lifestyle. Whether you are simply a clean eater, vegan, or vegetarian, it might seem daunting at first when trying to research different cuisines around the world. There are, in fact, great locations that you can visit that are known for their healthy cuisine choices!
Glasgow, Scotland This city has been named the friendliest place for vegan travelers in the United Kingdom! Along with the enchanting history, live music, and innovative social scene, you can enjoy meat-free options at more place than one. Not only will you find the typical day to day vegan options at these restaurants, you will also find ways to immerse yourself in different cultures by trying Vietnamese, and Mexican inspired foods that are cooked with a healthy spin.
Portland, Oregon This destination is perfect for the biggest of health nuts! Health town USA, Portland is known for being an all-around healthy lifestyle city. From every turn, all-organic cafes, vegan diners, and vegetarians restaurants can be spotted! Your trip won't be merely defined by small meals and snacks to hold you over; here, food trucks and baked healthy treats are meant to be indulged as healthy options. Surrounded by the all natural wonders of the west coast, this is truly a very green vacation spot to visit.
In Portland, your trip won't be defined by small meals and snacks to hold you over; here, food trucks and baked healthy treats are meant to be indulged as healthy options.
Chiang Mai, Thailand Home to the annual Raw Till 4 Thai Fruit Festival, Chiang Mai is a tropical holiday that will have you exploring street markets with ease. Whether or not you are involved in the Fruit Festival, you can find a lot of like minded people who thrive on healthy lifestyles as many vegetable based meals are traditionally part of the Thai culture.
London, England A place known for its fish n' chips would not be your first thought for a healthy location; however, London was named one of the most vegetarian friendly cities in the world by PETA. A myriad of raw food, vegan, and vegetarian pubs are located throughout this historic city so that you will never be strapped for options.
Berlin, Germany Berlin may have not been the first place on your list that you would imagine would be easy to trek around and find healthy food options. As this capital is very well known for its beers and bratwurst, they also have a wide variety of vegan eateries all around the city, many of which also help the community directly. A very well-known restaurant called "Culinary Misfits" takes the harvest's "rejects," and uses them to create their outstandingly healthy menu. Of course, this is just one example of many different unique eatery stops.
As you set off on your adventures, take the time to scope out what places you can eat at, and where may not be so good. These are just some of the cities in the world that might be a little easier to find your preferred healthy option.
Author Credit: Rachel Hartman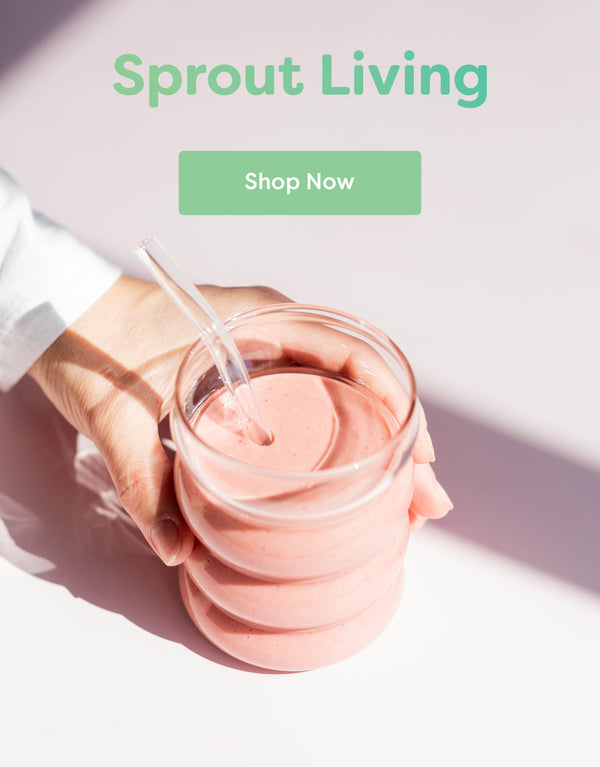 Recent Posts
Healthy Vegan Recipes