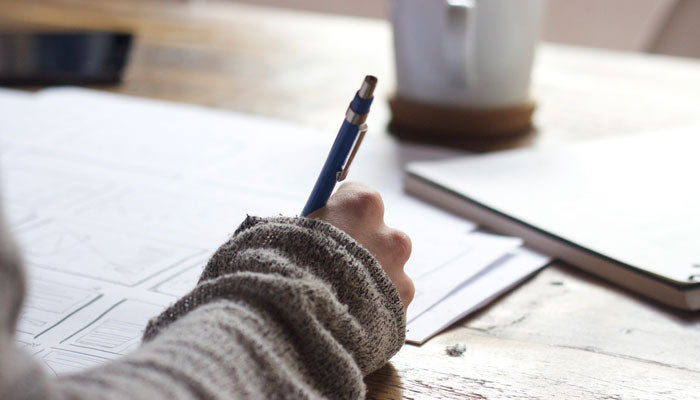 New Years Resolutions Guide
Yes, it's that time of year again - the time of year when many of us feel the need to turn over a new leaf… to begin again… to mend one's ways. Newsflash: you don't have to play the resolutions game - any and every day presents the opportunity for a new start.
But if you are in fact gearing up for a new year and a "new you", it's safe to say you're in good company. In fact, close to 50% of Americans become ambitious about something after the ball drops. The hopeful commitment to taking better care of our bodies and minds is of course always a popular one, and is a great intention to have. But how many actually stick to their goals? Unfortunately less than 10% feel successful when their year-end evaluation rolls around (1). So how can you let this statistic not include you? How can you let this be the year you finally take control of your health? Follow this quick New Years Resolutions Guide to make your wellness goal(s) one you can stick to for good.
Just pick one or two things Goal multitasking is often a terrible idea. Trying to take on too much healthy change at once and/or chasing after something completely unrealistic (c'mon you know you've done it) can be overwhelming. Instead pick one or a few small things that will push you, but that you also won't likely fail at. You deserve a win.
Take small steps Taking baby steps towards a goal is the key to progress. For example, if it's your mission to cut back on sugar, don't try to just quit cold turkey. That would be crazy difficult and shrink your odds for success. Instead start with something such as trading your morning caramel frappuccino in for green tea or only allowing desserts on the weekends.
It may take months to see any real result of your hard work. But remember that health is not the actual prize- an overall better life is.
Remember the real goal It's often easy to forget what health is for. This is because results don't typically come overnight. In fact, it may take months to see any real result of your hard work. But remember that health is not the actual prize- an overall better life is. Healthy people live fuller lives, with more energy, more vitality and more time. Once you see this, staying motivated won't be an issue.
Don't do it alone A partner(s) in health, whether it's for diet, exercise or both, can greatly help to increase motivation. Surrounding yourself with others who share the same common goal also provides support, accountability and makes the process more fun (aka you have someone to bitch about your sore legs or missing deep-dish pizza with)!
Plan rewards Write your resolutions down so that you can easily go back to review them and track your progress. Small rewards are great encouragement to keep you going during the more difficult days. So be kind to yourself. Recognize accomplishments and treat yourself. This will help keep you focused and excited about the overall goal.
Schedule it To make things easier on yourself, and to better hold yourself accountable, try to schedule out your goals as much as possible. Write down your plans- monthly, weekly and even daily. For example, schedule when you'll exercise, when you'll meditate, when and what you'll have for meals or when you'll give yourself time off.
Don't be too hard on yourself Chances are you may slip up once or twice during this process. And that's perfectly okay and expected. But every time those negative thoughts start to surface counter them with good ones instead. Our bodies do a lot to support us, so it only makes sense to support it back. We can do this best by giving it the tools it needs to be healthy- which includes encouragement and positivity.
Any start is a good one.
References: (1) https://www.statisticbrain.com/new-years-resolution-statistics/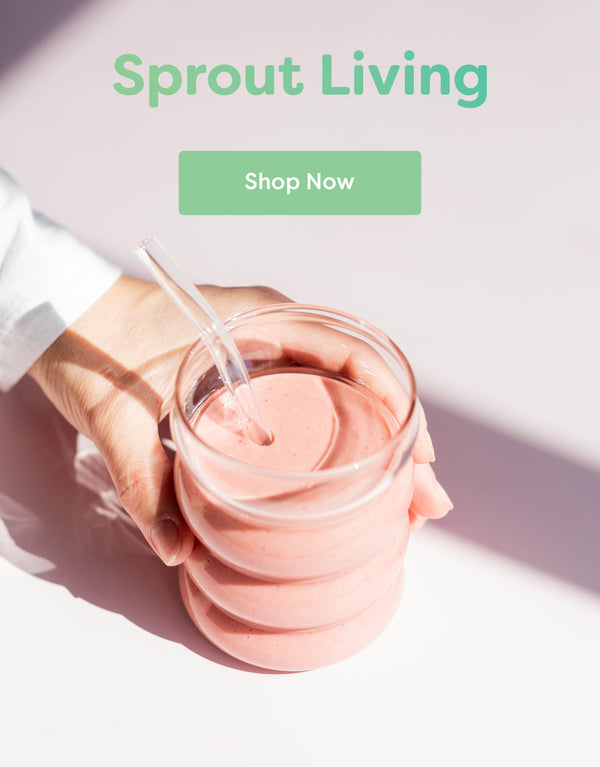 Recent Posts
Healthy Vegan Recipes