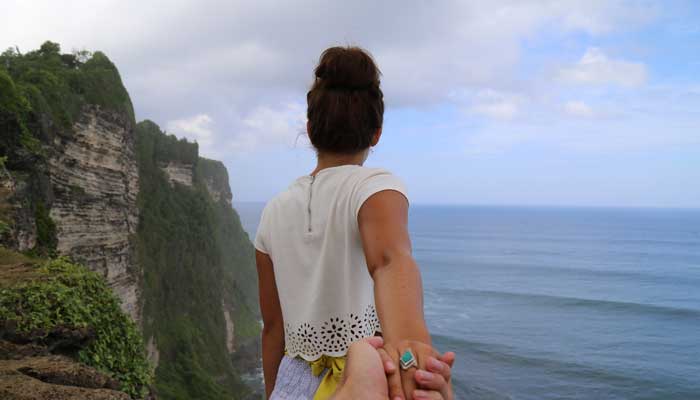 Healthy Vacation Destinations
Get your bucket list ready, as we've found 7 of the top US healthy vacation destinations for the conscious traveler. Because who says a vacation has to be all about sipping Mai Tais by the pool until you can't feel your face? Seriously, vacation does not have to be synonymous with gluttony.
Whether your idea of fun and healthy is eating your way through fresh fare at the local farmers market, embracing solitude in a quaint garden or working up a sweat as you climb towards breathtaking views, this list covers it all. These destinations have the ability to restore body and mind, allowing your trip to be one that you won't forget- or regret!
Boulder, CO What makes Boulder so great is its mix of easily accessible outdoor activities and growing number of healthy amenities. Yoga and cycling studios can be found scattered throughout, and natural, organic eateries seem to be on every corner. Boulder also gets an impressive number of sunny days, making it a great place to soak in some extra vitamin D (but don't forget your sunscreen of course!).
Seattle, WA Often referred to as the 'Emerald City' because of lush, green forests nearby, Seattle offers some pretty impressive parks and waterworks for countless outdoor activities. It's truly an athlete's paradise. In fact, the impressive 500-acre Discover Park is just north of the downtown area and boasts many beautiful sights and miles upon miles of scenic hiking trails. If you have the time, Mount Rainier and Snoqualmie Falls make fascinating and unforgettable day trips.
San Diego, CA Let's be honest, southern California has pretty much been setting the healthy lifestyle standards for decades. And we don't see that changing anytime soon. Catch some rays, waves and whale watching on one of San Diego's white sand beaches, spend the day walking the city's expansive zoo (one of the most famous in the country) or rent bikes to explore your way through the many vibrant and charismatic neighborhoods- from hipster to historic!
Sedona, AZ Best known for its red rocks, Sedona is sure to delight nature lovers, adventurists and solace seekers alike. The city is filled with hot springs, breathtaking hiking trails and sacred Native American sites believed to bring about natural healing. Arizona weather is also pleasantly warm year-round, making it a great place to visit and escape the indoor-bounding winter weather found elsewhere.
Portland, OR Portland as a whole is a health-conscious city. Really blossoming over the past decade, it's beautiful, it's walkable and it's just the right amount of quirky. You'll find an abundance of restaurants that proudly serve only locally grown, fresh ingredients, and living up to the "Portlandia" reputation there truly are bicycles everywhere. If you have the time, plan a day trip out to Mount Hood where you can stand up paddleboard, kayak on Hood River or hike to see Multnomah Falls.
Washington, DC Although small, the US capital is a walking city, and the number of historical and cultural areas and attractions to explore is seriously sweeping. DC also has a wonderfully active theater scene and plenty of outdoorsy spots to "get away from it all". Although largely fast-casual when it comes to food, healthy and on-the-go can easily be found. So whether you're looking for more of a leisurely visit or an adrenaline-inducing experience, you won't be disappointed here.
Austin, TX Everyone loves Austin for its weirdness, queso and endless craft beer. But there's so much more to be offered that won't have you dragging your bags home. While it has a year-round summery climate, there are plenty of lakes and water activities nearby to stay cool. There's biking, hiking, art and open-air concerts, and the best part is that many activities are free. Green space is abundant (golf courses in particular if that's your kind of sport), and it's also a growing foodie scene that boasts some of the most popular organic, on-trend eateries.
Which will you check off first?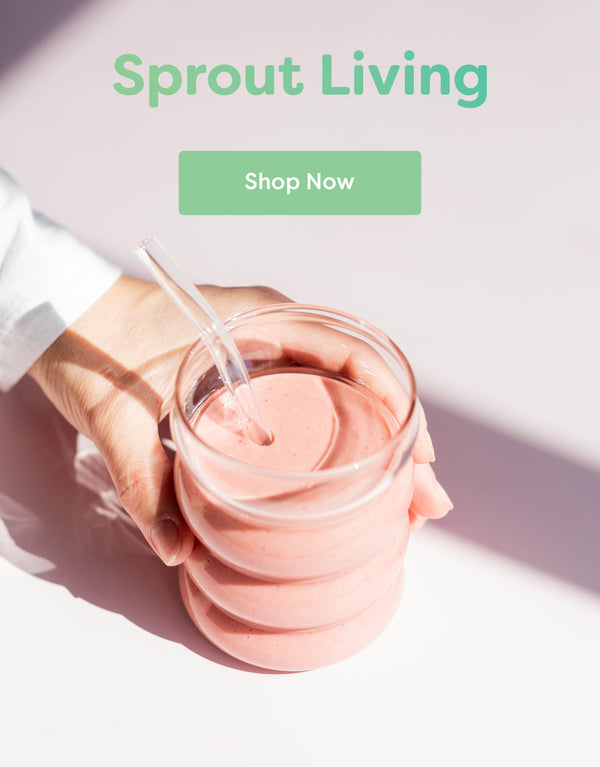 Recent Posts
Healthy Vegan Recipes