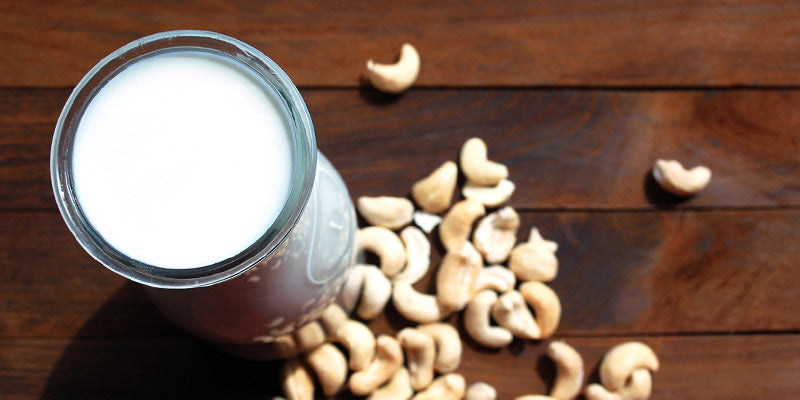 Five Homemade Non-Dairy Milks
Whether you're new to the vegan lifestyle or just looking for some other dairy-free milk alternatives, we've got you covered with these five unique options. With some basic tools like a blender and a strainer, you can easily whip these up right in your own kitchen. So skip the standard almond, coconut and soy milks that you're used to, and try one (or all!) of these five homemade non-dairy milks.
Banana Milk: This sweet milk can be made in as little as five minutes. High in potassium, vitamin B6, and magnesium, all you will need for this nutrient rich milk is a few bananas, filtered water, and a dash of cinnamon (optional). Simply throw these ingredients in your blender, and adjust the amount of water to create your desired texture. Your end result can either be a thicker, creamy banana milk, or a looser milk that is suitable for cereals and other treats!
With only a couple ingredients and some simple tools, you can make your own non-dairy milk quickly and from the comfort of your own kitchen.
Cashew Milk: A nut based milk such as this one will require a bit of prep time, but the ingredient list is very simple. All you need is 1 cup of pre-soaked cashews, which can be prepared in 2-4 hours with 3-4 cups of filtered water. Once combined in a blender, you can enjoy straight out of the mixer, or you can choose to strain for a thinner consistency. With zero cholesterol, cashew milk is a becoming and increasingly popular dairy-free milk alternative.
Chia Milk: This superseed is packed with nutrients, and when soaked, it's tapioca-like consistency makes it a delicious, thick and creamy non-dairy milk. You can blend these soaked seeds to use in milk form, or they can even be enjoyed whole! Adding a bit of vanilla is a great addition to this savory drink.
Sesame Milk: Very little time is required for sesame milk. Even though it is a seed, it does not require soaking. Simply dry grind 1 cup of sesame seeds into a powder, then add two cups of water and blend again. Once the liquid is completely blended, you can strain to get your final result with a dash of cinnamon.
Oat Milk: This is a very low budget homemade, dairy-free milk option. You will need oats, water, salt and cinnamon. Simply soak the oats for at least 20 minutes, rinse, and then combine with water. Throwing this into the blender once more, you can add a pinch of salt to take away any bitterness, and also add cinnamon to taste! If you are looking for a sweeter option, add a bit of agave nectar, vanilla or stevia.
Author Credit: Rachel Hartman
Photo Credit: Totes Yummy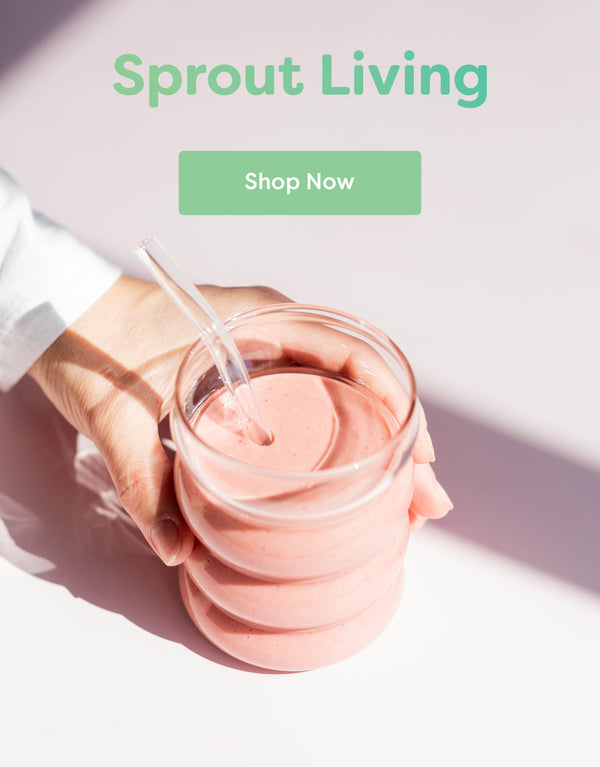 Recent Posts
Healthy Vegan Recipes