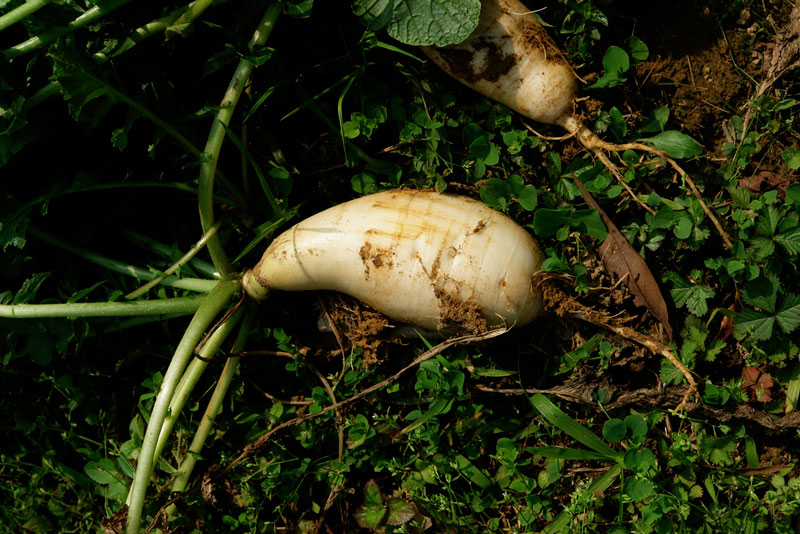 Daikon Radish Benefits : The Versatile Asian Superfood
The daikon radish is a milder, white radish that is popular in East Asian cuisine. It's also one of the little-known vegetables packed with amazing health benefits!
Daikon contains a variety of antioxidants that prevent damage from free radicals, which can often lead to cancer. Not only that, but the high content of vitamins C and B help reduce inflammation in the body. This can help decrease the risk of developing arthritis and heart disease. They're even a great digestive aid, packed full of human digestive enzymes!
At Sprout Living, we offer our very own premium quality
Red Clover and Daikon Radish Sprout Powder
, so you can enjoy daikon radish benefits in countless ways! Accompanied by red clover, which has been used for centuries to treat ailments and diseases such as inflammation and cancer as well, this daikon radish sprout powder isn't just great for raw vegans -- it's an excellent addition to all lifestyles!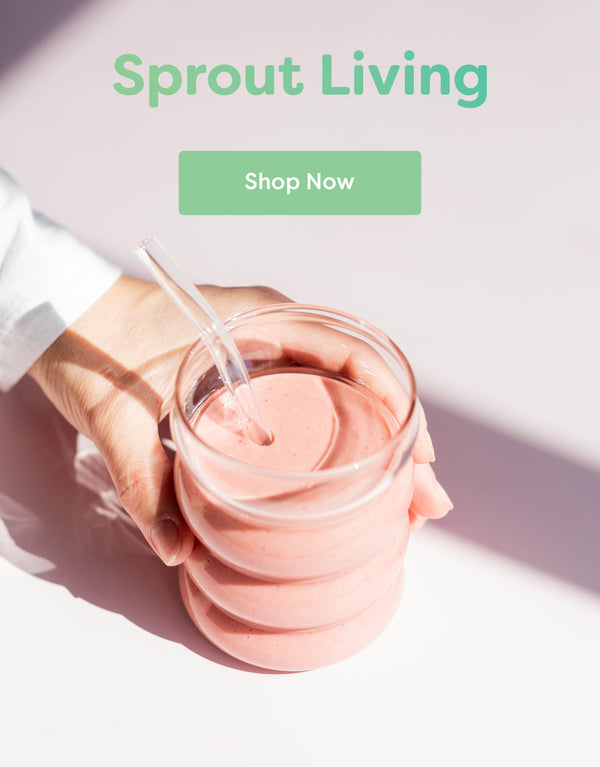 Recent Posts
Healthy Vegan Recipes