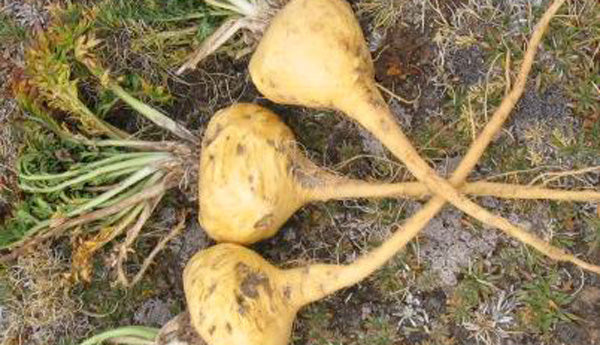 Benefits of Maca - A True Superfood
Want something different from your morning coffee? Try springing for some maca instead! The maca root, which is almost exclusively found in Peru, is one of several little-known superfoods. With so many health benefits of maca, it's something everyone should consider adding to their diet!

What's so special about it? Maca is a nutrient dense superfood comprised of minerals, vitamins and enzymes. It is a complete protein and contains b Vitamins (essential for vegans). Probably the most important feature of maca is that its an adaptogen. This means the root will respond to your body's specific needs -- in other words, it has the ability to fill in nutritional gaps. Maca has also been shown to regulate hormones, helping women with PMS, hot flashes and menopause, helping men with fertility and increasing libido in both. Try Epic Protein : Chocolate Maca and get this superfood into your daily diet.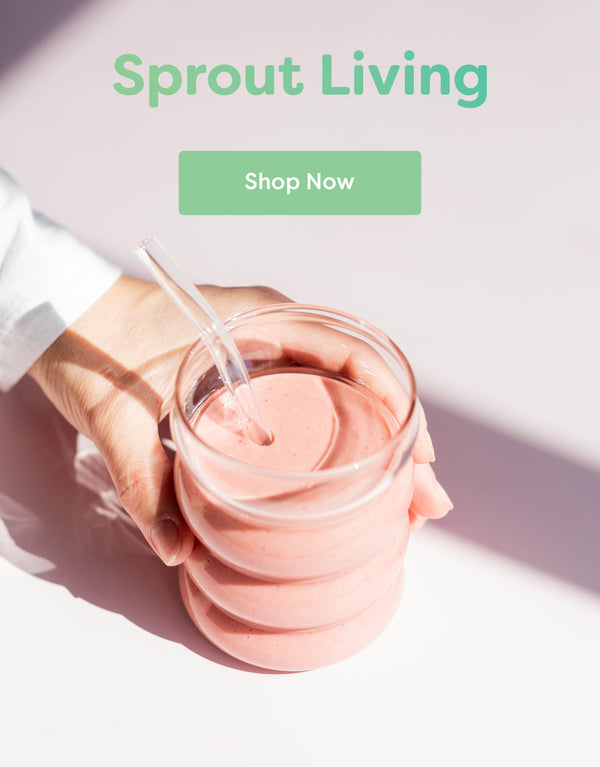 Recent Posts
Healthy Vegan Recipes