Ready or not, the holidays are here. We can practically hear the sleigh bells ringing. Celebrations are in full swing, and just in case you're a little frazzled and looking for last-minute ideas, we've rounded up 8 of our favorite vegan holiday treats (including a few beverages) to bring along to any party- whether it be a family gathering or perhaps a New Year's dinner with friends. All of them are plant-based, some raw and gluten-free as well, and feature cold-season favorites like pumpkin, sweet potato, cinnamon and everything in between.
It's not too late to go holiday homemade!
Vegan Pumpkin Bread
This version is completely dairy-free and packed with complete plant protein. Delicious, moist and decadent, it's a treat that will be enjoyed by all- and is great for morning-after leftovers! Have fun with it by customizing and adding in whatever additions call to you (chocolate chips, chopped walnuts, cranberries, etc.)
Peas, love and joy.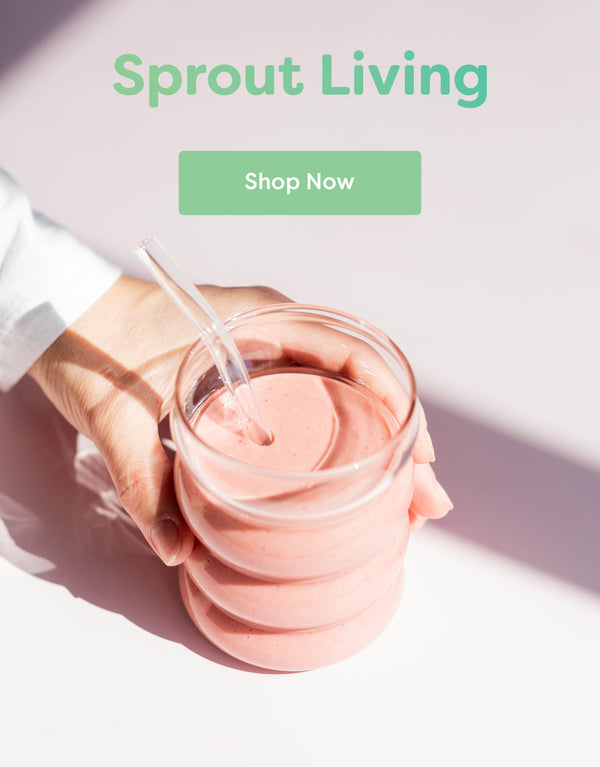 Recent Posts
Healthy Vegan Recipes