With Labor Day Weekend sneaking up, there are bound to be many pool parties, picnics and BBQs all in celebration of summer's near end. Chili and chilly weather are just around the corner! The most important part of any successful backyard bash is of course the grub you serve up. Don't fret, we've got the perfect recipe(s) for how throw a vegan BBQ deliciously!
Although it's a classic burger and hotdog kind of holiday, there's no reason to fret if your guest list includes vegans and vegetarians. The list of meat-free menu possibilities is endless and equally delicious. NOTE: If you plan to keep the party completely vegan, it's a good idea to let your guests know in advance that if they want to bring food, it should be plant-based.
Main Dishes No beef is necessary to make an amazing grilled entree. Homemade patties or alternatives from the store are always an option. Really though, you don't even have to buy mock meats to keep your vegan guests happy. Vegetables are plenty tasty when seasoned properly and seared to perfection.
Marinate a batch of portobello mushrooms to throw on buns, skew together a colorful array of peppers, onions and zuchinni or char some cobs of corn. Toppings are always a must, so make sure to have a variety of sauces, spreads and other condiments ready to garnish your sizzling feast.
Appetizers No barbecue seems complete without potato salad, pasta salad or coleslaw, but you can skip out on the globs of mayonnaise and still make a decadent one. For other sides, consider serving up some simple greens, chips and dip (salsa, hummus and guacamole are always fan favorites) or baked beans.
Both before and after the main course is served, most people won't sit still. It's a party after all. They'll mingle with a plate in one hand and a drink in the other. So make sure that there are plenty of finger foods to go around. Think bruschetta, jalapeno poppers, pretzel bites and crispy cauliflower.
Dessert Of course no celebration is complete without dessert, and nothing screams a backyard BBQ like homemade pie. Unique, dairy-free ingredients such as coconut flour and cashews can make this possible. A big bowl of fruit is also always a hit, and at this time of year there are so many amazing options in season. Serve it all with a cold, refreshing beverage (booze optional).
It's true, summer barbecues can be tricky to navigate if you're following a vegan diet or serving a vegan guest list, but with some research, a bit of imagination and a few good recipes, it's actually super simple to throw a successful party- with absolutely no animals harmed in the making... the baking... and of course, the grilling. So sit back, relax and entertain effortlessly.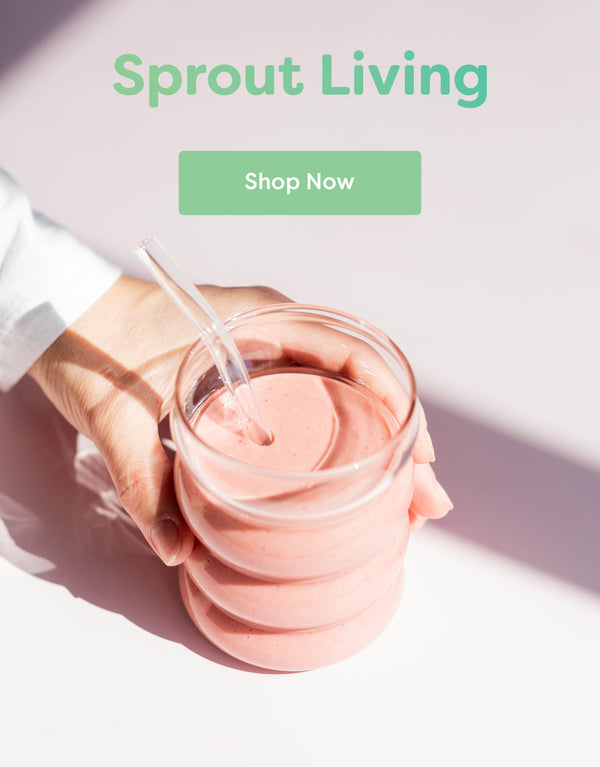 Recent Posts
Healthy Vegan Recipes