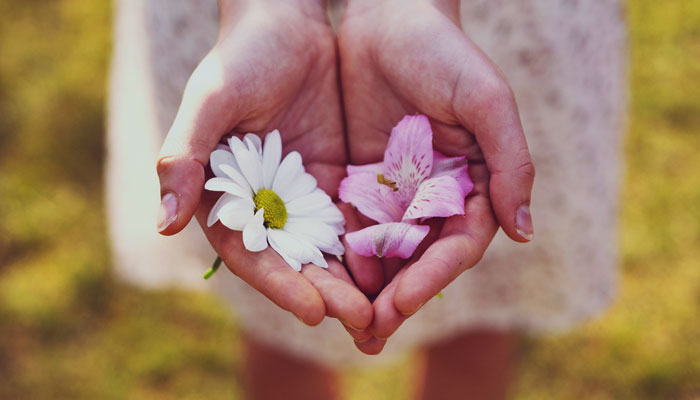 Six Edible Flowers to Pretty Up Your Plate
April showers bring edible flowers — yep, in our book, that's how the traditional rhyme goes. With origins in ancient Rome, cooking with flowers is a culinary tradition enjoyed by cultures worldwide, including China, the Middle East and India. Edible flowers were particularly trendy during the Victorian Era, appearing most often in desserts and salads.
Of course, not all flowers are created equal when it comes to whether they should be ingested (in fact, some certainly should not). Here are six of our favorite edible blooms.
Carnations. Everybody's favorite inexpensive bouquet finds new life as an embellishment for cakes, salads and rice dishes. The sweet, spicy petals can also be used to make a delightful simple syrup. First, mix one cup sugar with one cup water and stir over a medium-low stove until the sugar dissolves and the mixture is at a simmer. Remove from heat, then mix in one cup carnation petals and let them steep for at least 30 minutes. Using a funnel, pour mixture into a bottle. Serve over Greek yogurt or whole-grain waffles.
Red clover. With a sweet, licorice-like flavor, red clover blossoms have been used by Native Americans as a remedy for everything from burned skin to respiratory issues. Choose petals that are bright in color (they'll taste the best), and add them to salads, soups and stews. Battling a cold? Make red clover tea. Mix one tablespoon fresh or dried red clover blossoms in a teapot of boiling water. Let steep for 10 to 15 minutes. Add honey to taste.
Marigolds. Also known as calendula, marigold petals have a distinct taste that's similar to saffron—so much so that they're sometimes referred to as "poor man's saffron." The orange-yellow petals are aesthetically pleasing sprinkled as garnishes atop soups and salads, and they also add a golden tint to pasta and rice dishes.
Chrysanthemums. The petals of this vibrantly colored flower vary in flavor, but most share a peppery characteristic, making them perfect for stir-fries, salad seasonings and teas. Cooking chrysanthemums petals can be a little delicate. Be sure not to overcook them—no more than 30 seconds in boiling water should do the trick for whole petals (and even less time if the petals are cut). The petals are ready when they start to soften but aren't fully saturated with water.
Dandelions. Considered by many to be a weed, dandelions have a sweet taste that resembles honey. Younger plants taste better, as leaves from older plants can be bitter. To prepare, steam the leaves, then sprinkle them over a salad or rice dish for vibrant, festive color.
Roses. The classic Valentine's Day bloom doubles as a sweet touch to garnish ice cream and salads. The taste will vary based on the type and color, but generally, darker varieties have more intense flavor. Freeze petals in ice cubes for a pretty punch bowl presentation, or mix them into syrups, jams or other sweet spreads.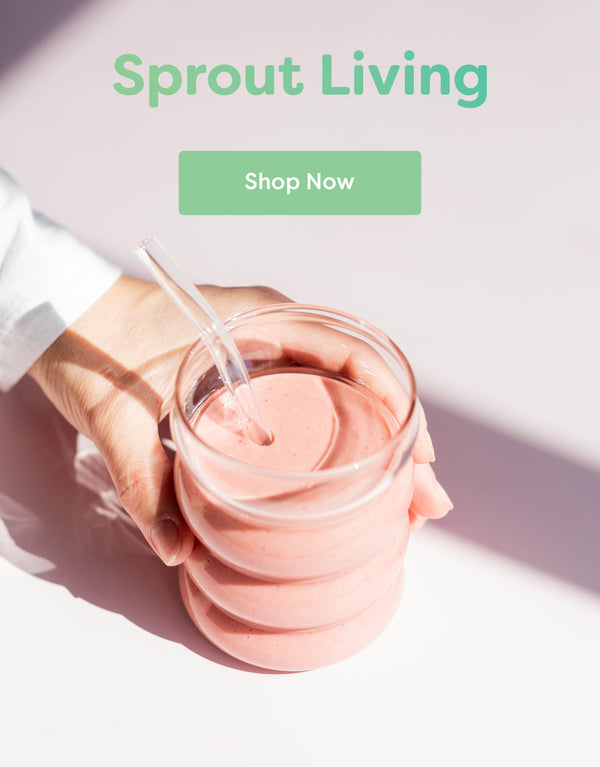 Recent Posts
Healthy Vegan Recipes