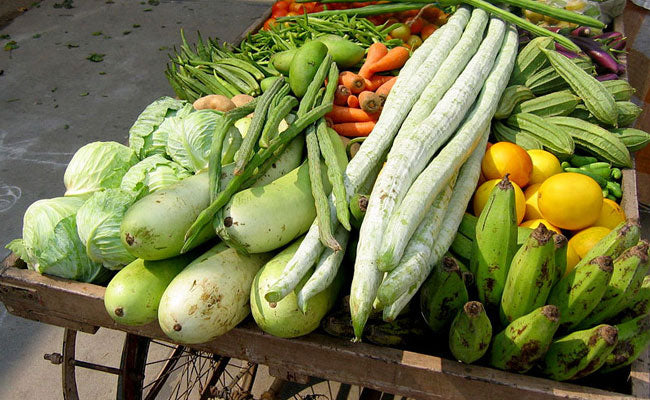 Living as a Nut-free Vegan
Vegans often consume a healthy amount of nuts and seeds to obtain the vital nutrients that are commonly deficient in their diets. And these foods are truly nutritious – 1 oz of almonds contains 6 grams of protein and 14 grams of healthy fats. Peanuts are also a very popular source of protein and healthy fats. Walnuts, pistachios, and cashews can all be made into delicious and creamy nut butters, sauces, milks and cheeses. As beneficial as these items can be, there are many vegans that simply cannot consume them due to allergies, which are usually lifelong, according to foodallergy.org. Fortunately, there are quite a few delicious and just as beneficial options.
I am allergic to nuts! What are some of my options?
There are plenty of nut-free choices that are just as tasty and fulfilling. An excellent substitute for nut butters are condiments made from seeds and vegetables. Seed spreads like sunflower seed butter and chia seed "puddings" are nutrient-packed and convenient, easy-to-prepare sources of energy. It can even be as simple as snacking on raw pumpkin seeds, adding flaxseed to your morning smoothie, or sprinkling sesame seeds onto your raw greens salad! There are even alternatives to the increasingly popular almond and coconut milks. Rice milk, sunflower seed milk and hemp or flax milk are just as rich and creamy, while still being cruelty free. You can boost the nutritional profiles of all these options by incorporating vegetables like spinach, avocado, tomatoes, and kale as well – simply toss them into your blender or food-processor.
What are the health benefits of being nut free?
Nut free options can provide the same – and, in many cases, even more – nutrients and health benefits as their nutty counterparts, while also remaining convenient and easy-to-prepare. Some examples include: – Spinach, which has a plethora of vitamins and minerals, such as vitamin K, which is supportive in preventing blood clotting and heart disease, and iron, an essential mineral that supports the immune system and helps oxygen levels. – Avocado, which is known for being a popular choice for many vegans as a healthy fat and can be used as a tasty spread for sandwiches, sliced atop a salad, or blended into smoothies and shakes. – Tomatoes, which are also a healthy and simple way to flavor dishes – just puree or chop them up to makes salsas and sauces. – Kale is vitamin-packed, a great source of iron and other vital vitamins and has copious amounts of phytochemicals, which has been shown to help prevent a number of different diseases. Where can I find more information on living nut free? There are plenty of helpful websites like foodallergy.org and mayoclinic.org to assist you with living a nut free life, as well as finding out how to avoid allergic reactions and seeking help if you have one! Sources:
Aliveraw.com, "Kale: The underappreciated superfood." https://aliveraw.com/
mayoclinic.org
https://foodallergy.org
https://vrg.org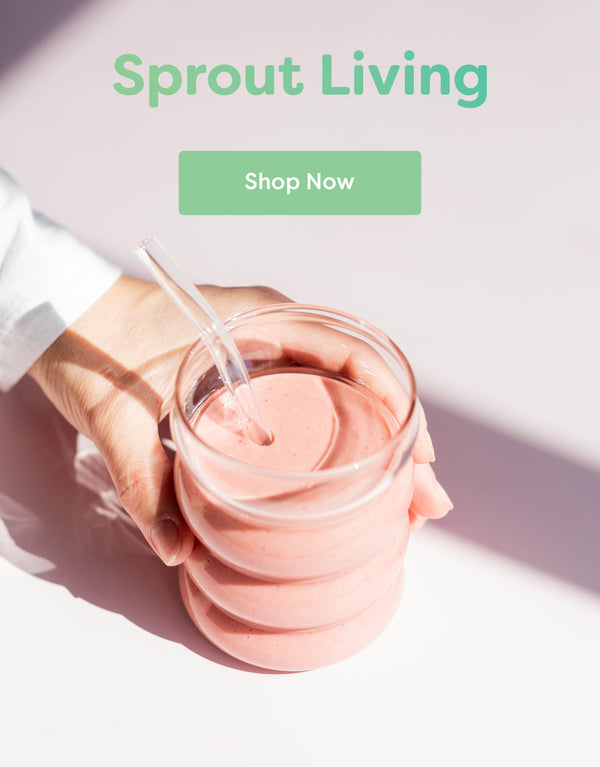 Recent Posts
Healthy Vegan Recipes