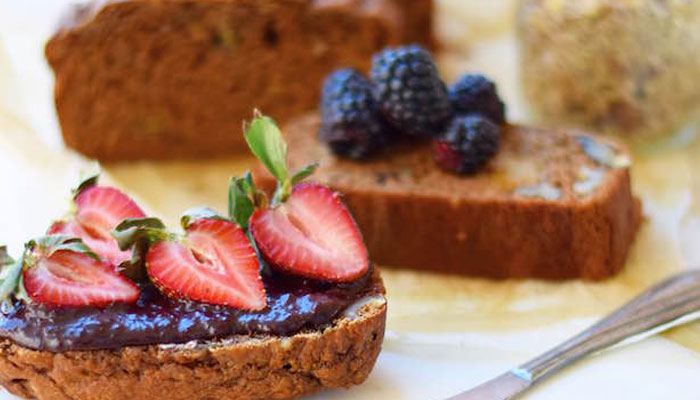 6 Easy & Delicious Winter Vegan Recipes
This chilly weather has been sparking some serious food cravings. And this season is all about comfort and flavor - while still remaining healthy and plant-based of course!
That's why we've rounded up 6 winter vegan recipes for winter that will certainly deliver when you want something a little bit indulgent. Many include cozy ingredients such as cinnamon, nutmeg, ginger and pumpkin, and all use zero dairy, egg or other animal products. You'll want to keep making these favorites until the budding and blooming of springtime begins. Enjoy!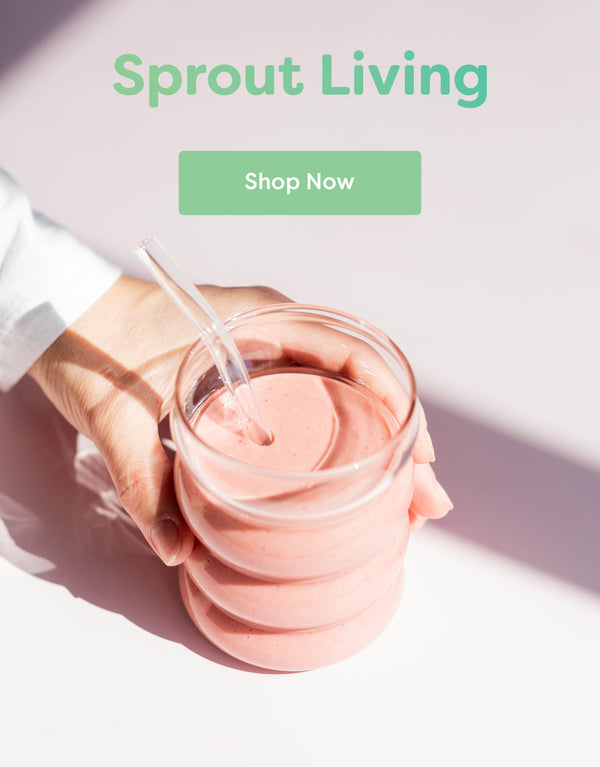 Recent Posts
Healthy Vegan Recipes