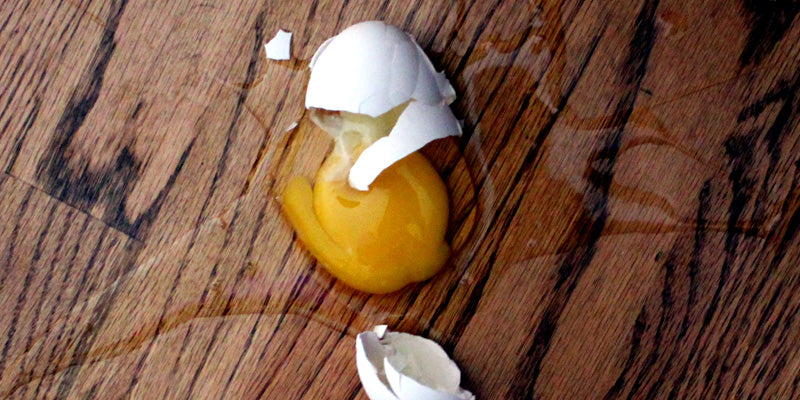 As vegans, homemade recipes become a whole different ballgame as opposed to what it was like when eggs and dairy were in the mix. Often, you are either met with the daunting task of re-creating a recipe for your favorite foods on your own, or are sent on a vicious search to find already published recipes that happen to fit your lifestyle preferences.
Dairy milk can be easily replaced by almond milk, coconut milk, or water; vegan egg replacements aren't so simple. Egg's purpose is to add structure and leavening to most baking recipes and their absence, when not appropriately replaced, often results in a poor end result. However, you need not be forced to give up your homemade indulgences. Even if you do not have time to get to the grocery store to purchase store bought egg replacement, there are many ways to create substitutes with items you currently have in your own kitchen.
Chia Seeds Grind 1 Tablespoon of chia seeds, and then allow them to soak in 3 tablespoons of water. After a few minutes, the mixture will obtain an egg like consistency! These seeds are packed with omega-3 fatty acids, support a healthy complexion, and can increase your energy.
Banana Depending on your recipe type, a banana can be a great replacement. Not only can you rule out the egg(s), you can also lower the amount of sugar you use based on the sweetness that the banana will add. Add ½ - 1 mashed banana per 1 egg.
Flax Seed 1 tablespoon of finely ground flax seed combined with 3 tablespoons of water makes for an excellent binder. Rich in micronutrients, dietary fiber, and vitamin B1 - flax seeds will make a great addition to your baked goods as it offers a nutty flavor.
Silken Tofu Gluten free, and low calorie; If you are looking for another alternative that requires little preparation, ¼ cup of pureed silken tofu works wonderfully as a substitute. While this ingredient is nearly flavorless, it is a good addition to any recipe as it helps thicken the end product.
Yogurt Dairy free soy yogurt and coconut yogurt can serve as an easy stand-in. ¼ cup of either type will suffice per 1 egg requested in any recipe. Be mindful of the type of conclusive texture you are trying to obtain, as yogurt will add a great deal of moisture. Non-dairy yogurt is packed with vitamins C, E, and B, while coconut and soy yogurt can offer a great source of protein.
With each given description, you can see that there are great benefits to getting creative! While eggs lack in health benefits, you can see that not only can you benefit by removing them - You also gain a profitable switch by adding nutrient rich, and body improving elements. Experiment in the kitchen as you continue to cultivate your culinary creations! Vegans are not only health connoisseurs, we are innovators. Allow veganism to take your dishes to the next level with flavorful subs.
Author Credit: Rachel Hartman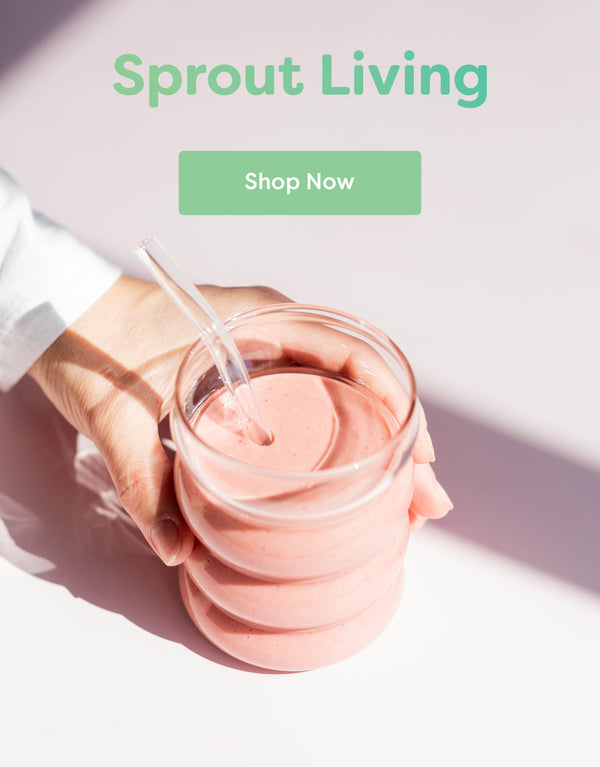 Recent Posts
Healthy Vegan Recipes