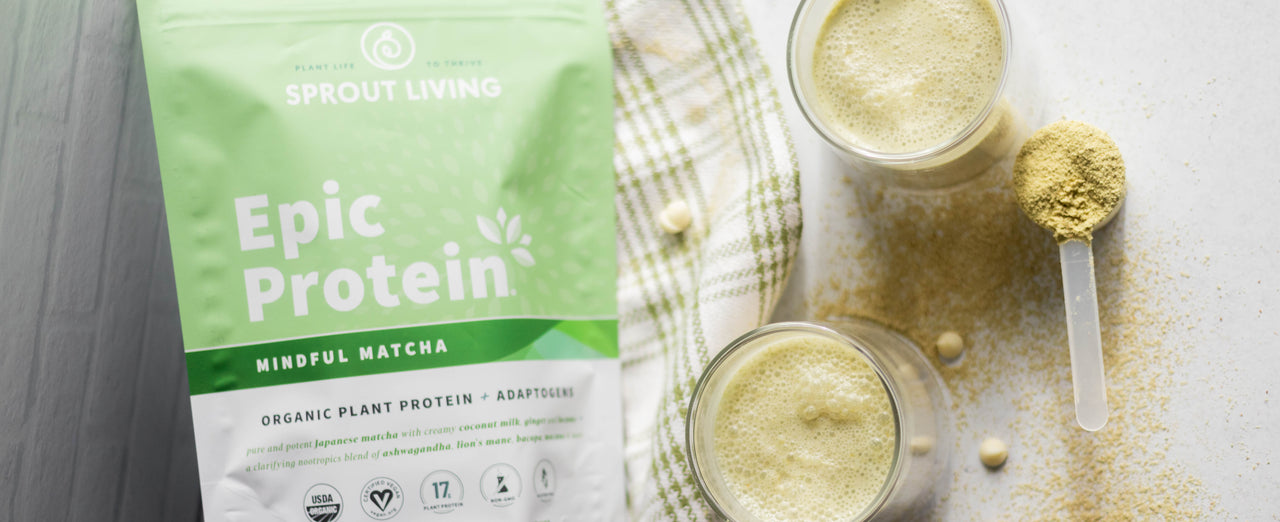 White Hot Chocolate Matcha
This White Hot Chocolate Matcha comes together with just 4 simple ingredients. It's the perfect superfood beverage to share with a friend and sip on during the colder months.
DIRECTIONS
Melt white chocolate with 1/2 cup of almond milk.
Stir until smooth, then add the remaining almond milk. Set aside.
In a separate bowl, mix Epic Protein Mindful Matcha with hot water and whisk until combined and frothy.
Stir Epic Protein mixture into white chocolate/milk mixture.
Pour into two mugs.
Enjoy!