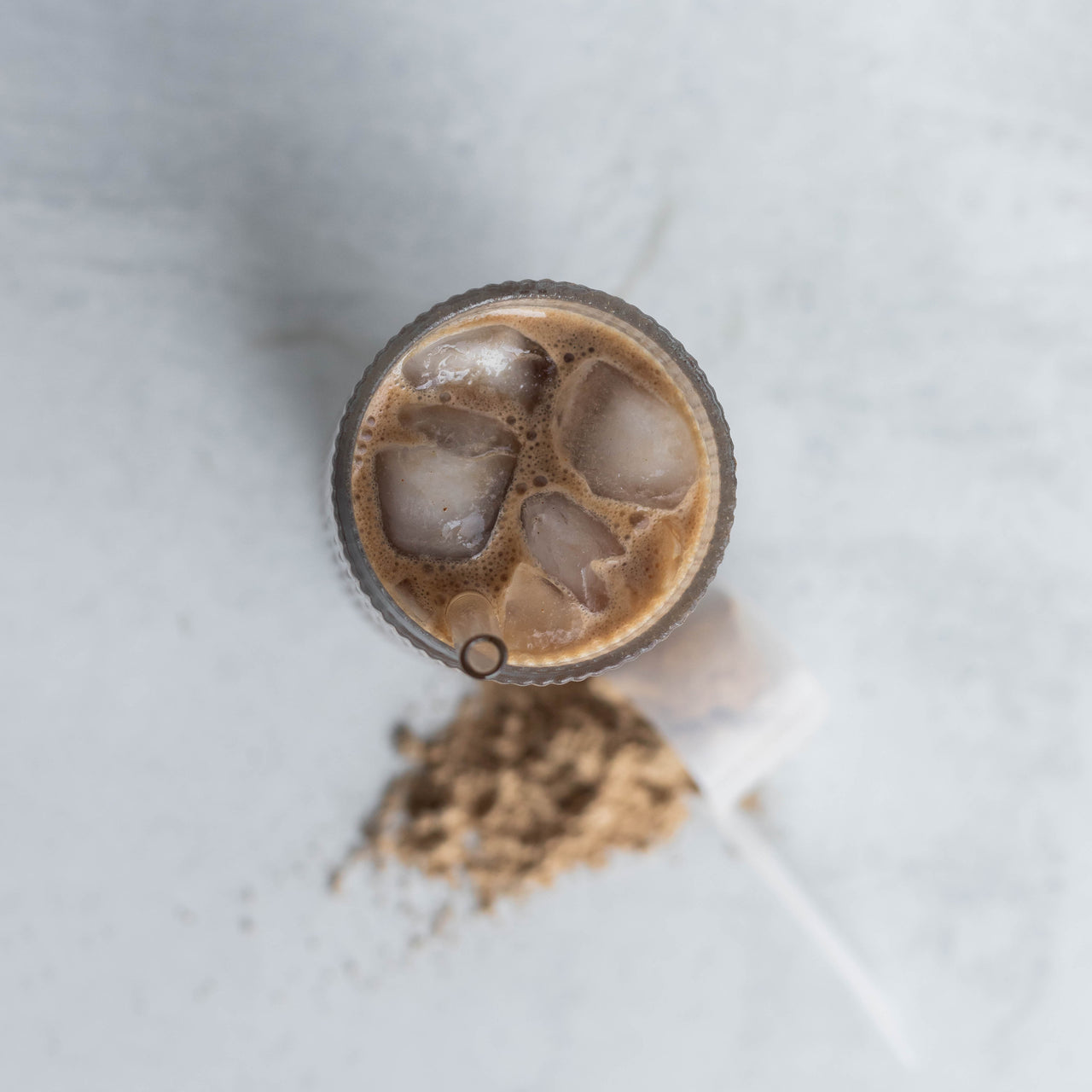 Just a handful of ingredients are needed to make this frozen java drink. It's packed with natural caffeine and plant-based protein to start your day with a win.
DIRECTIONS
Add banana, Epic Protein, milk and ice to a blender.
Blend until smooth.
Pour over ice.
Top with 1 shot of espresso.
Enjoy!