Real Taste
Real Texture
Real Ingredients
Certified Organic
Certified Vegan
Gluten Free
Superfoods
Adaptogens
Herbs & Spices
Real Taste
Real Texture
Real Ingredients
Certified Organic
Certified Vegan
Gluten Free
Superfoods
Adaptogens
Herbs & Spices
Not sure where to start?
Get personalized product recommendations in less than 30 seconds
Start the quiz
Epic Protein Chocolate Maca

Epic Protein Pro Collagen

Proteins + Superfoods + Adaptogens

Simple Pumpkin Seed Protein

Single-Ingredient, Whole30 Approved

Electrolytes + Superfoods

Epic Protein Complete Coffee

Proteins + Superfoods + Adaptogens

Pure Jerusalem Artichoke Roots

Proteins + Superfoods + Adaptogens
Nutrient-dense whole superfoods.
Functional, delicious & third-party tested.
Sourced directly from real farms and growers.
Artificial or natural "flavoring."
Gums. Preservatives. Thickeners.
Synthetic vitamins, minerals or nutrients.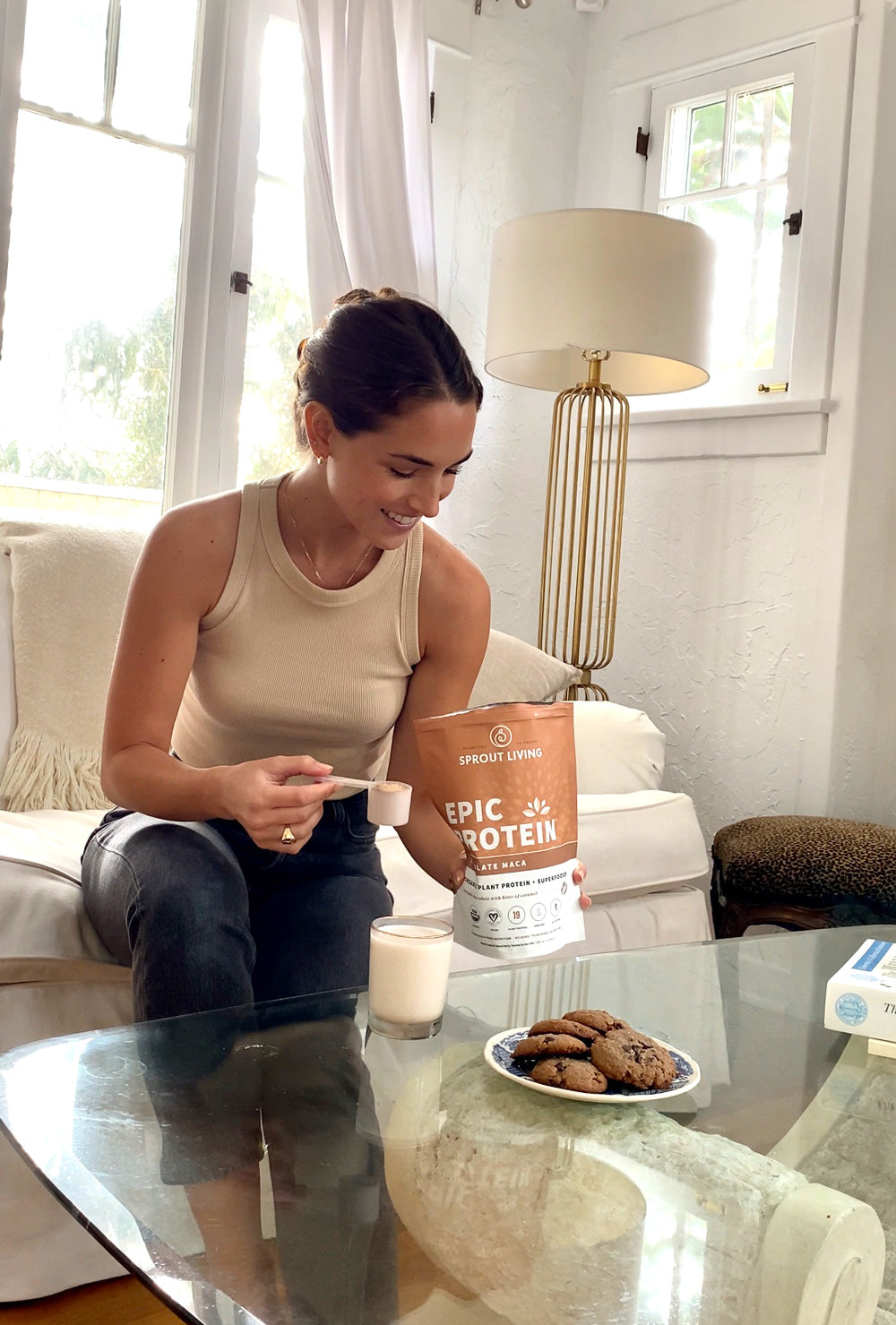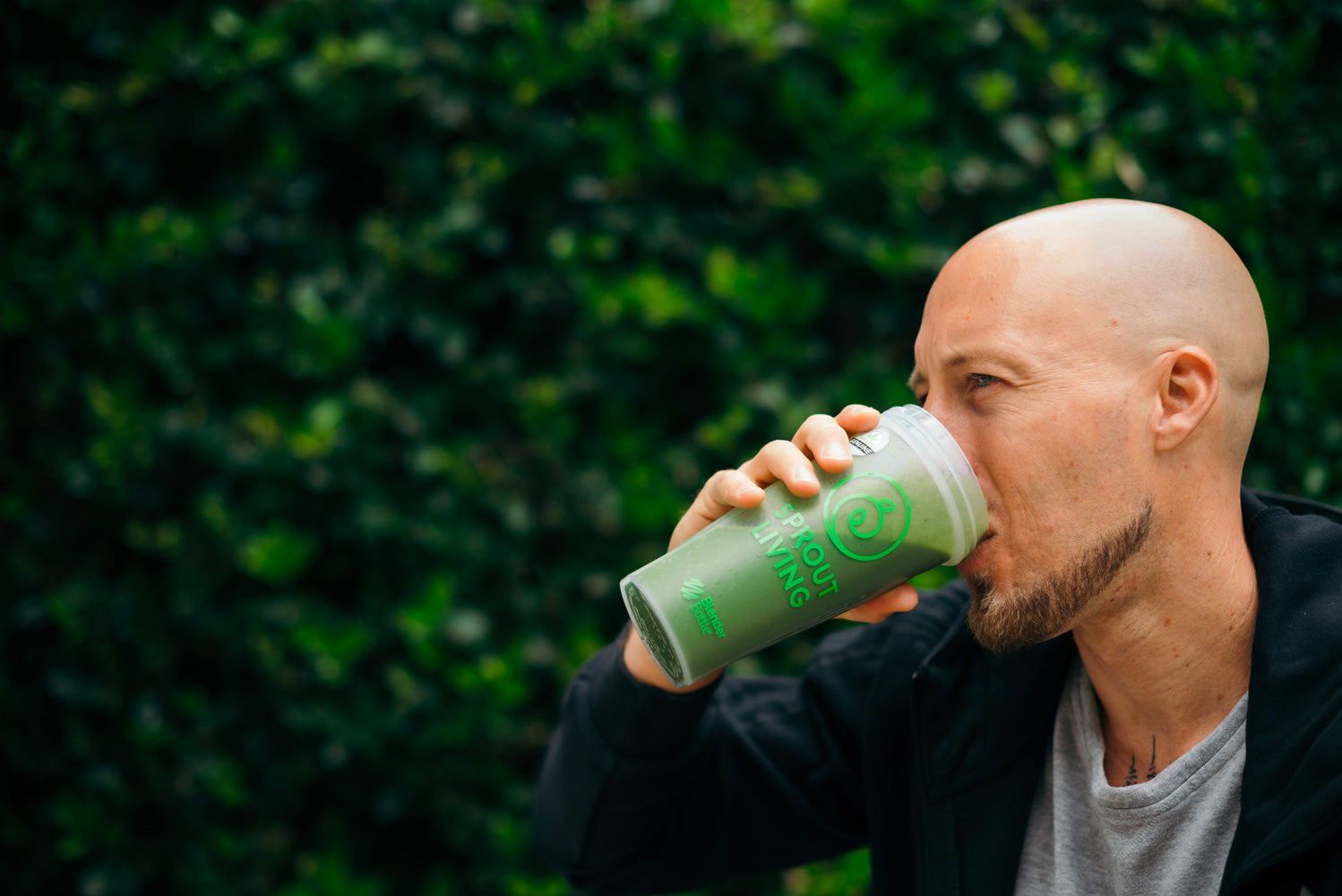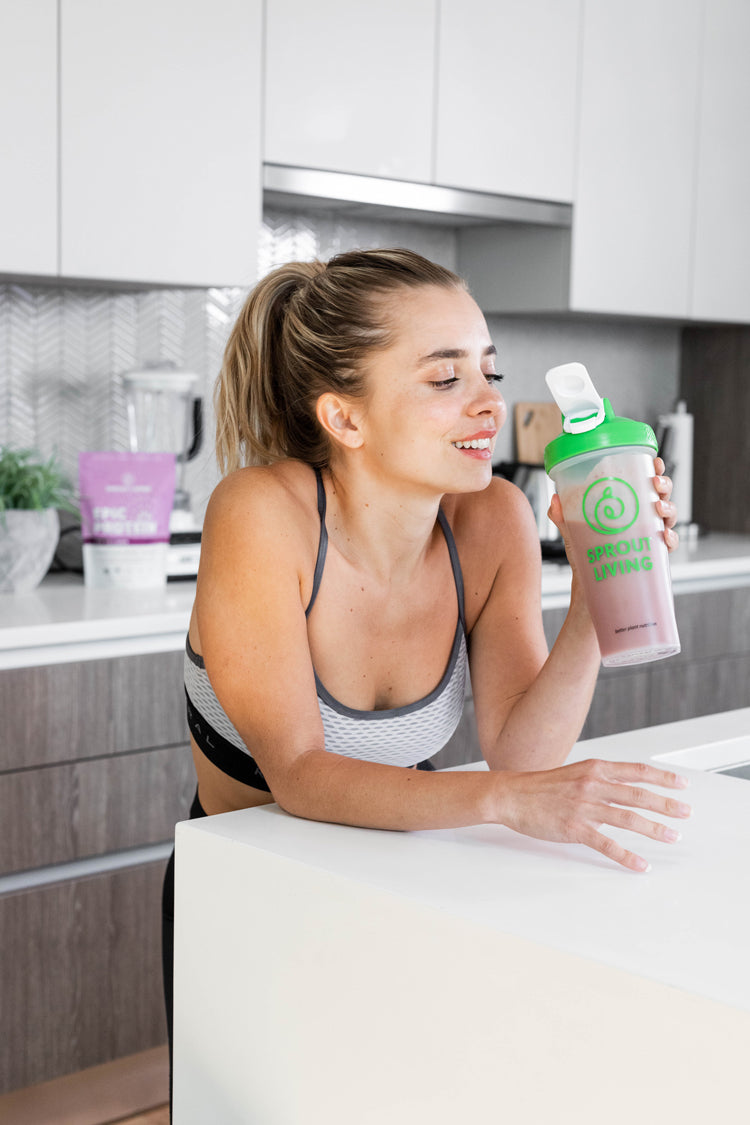 Grow your healthy habits with real healthy products.
We want you to feel amazing (you're glowing), reduce the dependence on animal products (animals are people too!) and reward organic farmers (sustainability for the win!).
Read More About Us
Don't just take our word for it...
Our blends have 1000's of five star reviews.
Connect with us @sproutliving